Wish Bracelets
Wish and Attract Your Heart's Desire
The bearer of a Wish Bracelet shall receive their wish so long as the bracelet is worn, comes apart and falls away.
Wish Bracelets remind you to think positive thoughts which are the beginning, the seed of all action: Tie a Wish Bracelet three times and make three wishes. Thereafter rub the beads often and visualize your wishes have already come true. Once the bracelet falls off, all your thought/wish energy is released to the Universe and returns when it has run its course.
Each colour also represents a wish i.e. RED = Love and Harmony
How it works? As per the Law of Attraction, you attract similar to what energy you hold and your thoughts are the very foundation of your energy. If your thoughts/wishes are positive, your positive energy gains strength and becomes a positive signal for a positive experience. Ultimately, you want to attract your wishes your way and you can through positive thought. You are a magnet attracting what you think/wish/do just as a magnet would attract what it attracts.
We Wish You the Best of Thoughts and Wishes!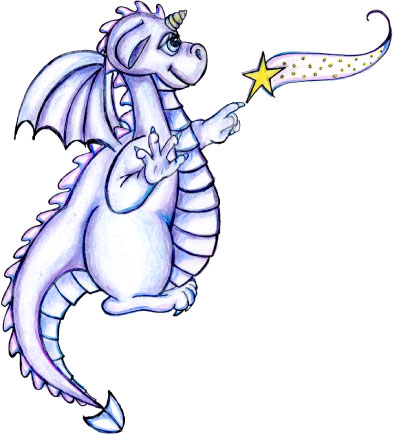 Keep your
FOCUS and INTENTIONS  on what is
POSITIVE to tweak your
INNER HAPPINESS which will produce
GOOD THOUGHTS ultimately giving you
POSITIVE ENERGY which attracts likeness in the form of a
POSITIVE LIFE EXPERIENCE.
Colour Meanings

Choose a colour to attract your hearts desire


Red & White = Love & Peace



Multi = Unity, Growth



Pink = Romance, Tenderness



Red = Love, Harmony



Orange = Vitality, Triumph



Gold = Fulfillment, Wisdom, Joy



Irish Moss = Luck



Green = Money, Well-Being



Turquoise = Balance, Healing, Bliss



Purple = Spirituality, Imagination



Black = Willpower, Resolutions



White = Peace & Protection