I present Wish Bracelets as a seed of inspiration leading to positive energy and a feeling of wellness, hope and a gesture of good-will between people. ~ Leah
Wish Bracelets are simply an affordable way to send 'good thoughts' and 'boost morale' for friends and family of all ages. They  remind you to think positive thoughts which are the seed of all action: Tie a Wish Bracelet three times and make three wishes. Thereafter rub the beads often and visualize your wishes have already come true. Once the bracelet falls off, all your thought/wish energy is released to the Universe and returns when it has run its course.
We Wish You the Best of Thoughts and Wishes!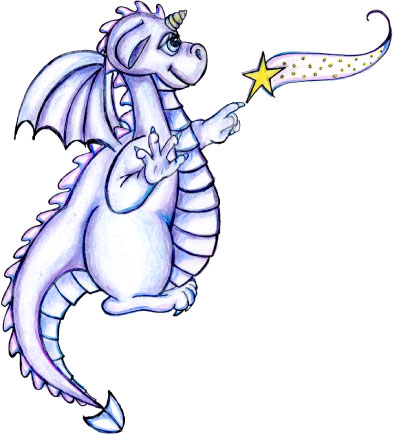 Keep your
FOCUS and INTENTIONS  on what is
POSITIVE to tweak your
INNER HAPPINESS which will produce
GOOD THOUGHTS ultimately giving you
POSITIVE ENERGY which attracts likeness
in the form of a POSITIVE LIFE EXPERIENCE.