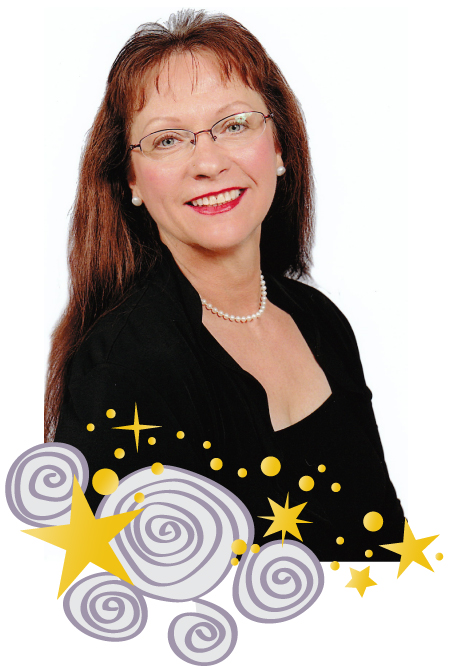 About Wish Bracelets: These lovely beaded bracelets represent hope for the women in Brazil & China that make them for a living and also for the individuals that wear them.  Wish Bracelets are simply an affordable way to send 'good thoughts' and 'boost morale' for friends and family of all ages.
Wish Bracelets is a registered trademark proudly owned by Amazon Gift Imports Canada Inc. since 1999.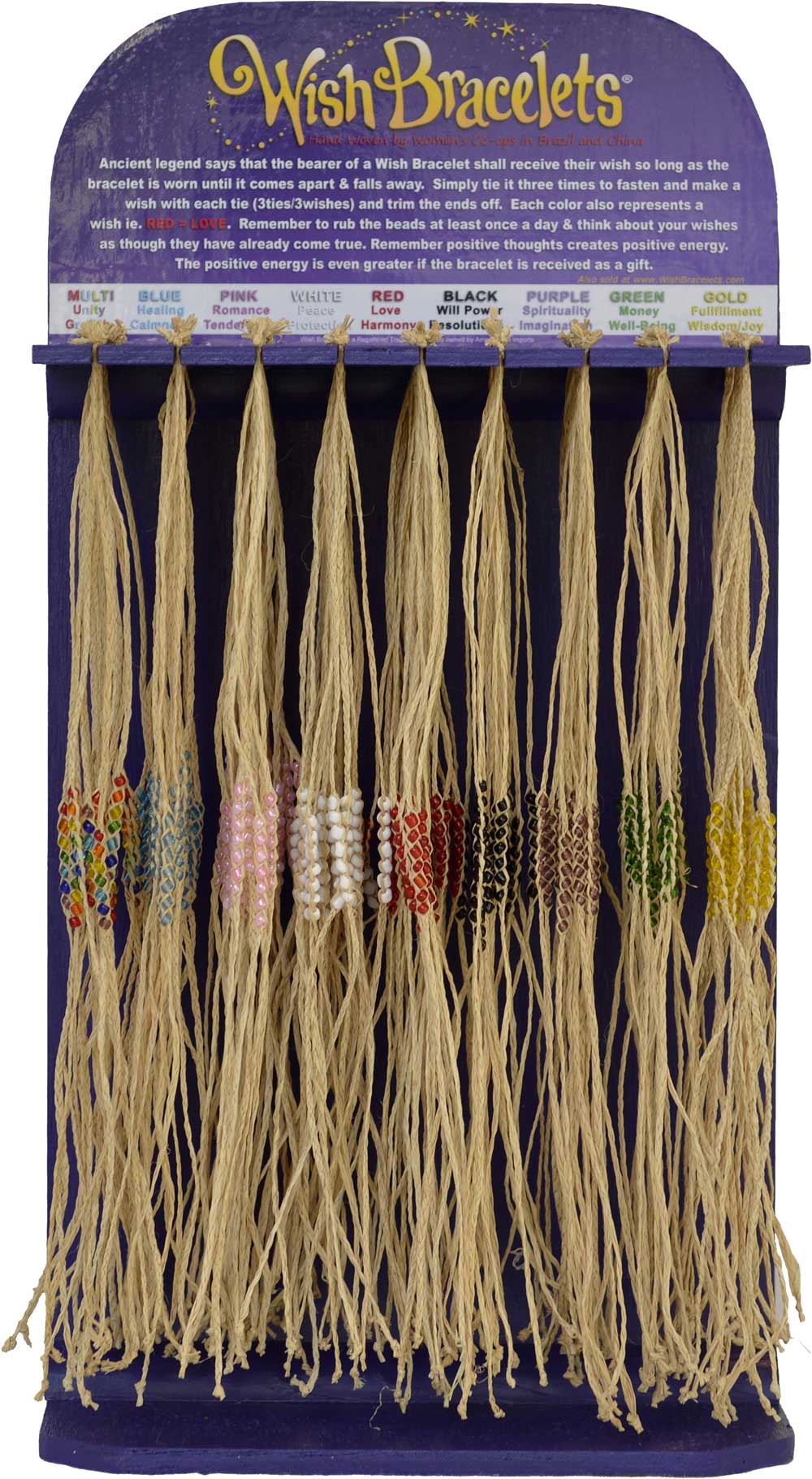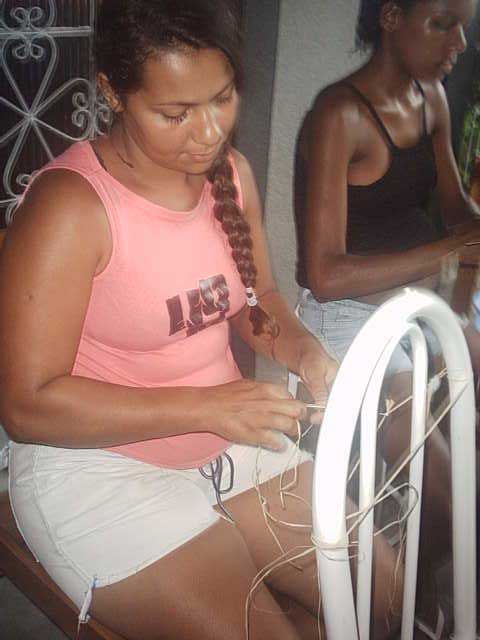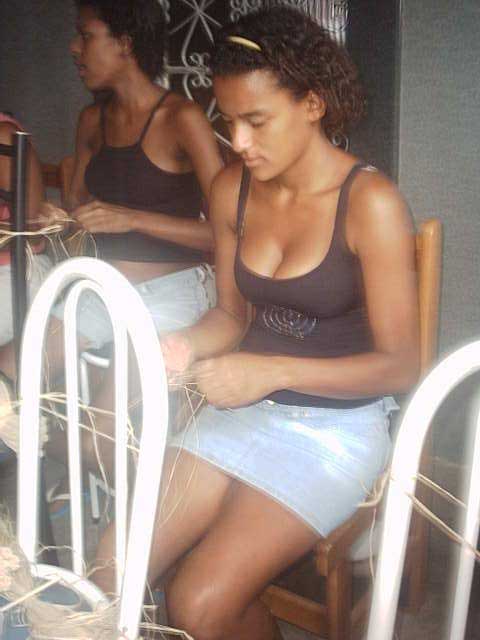 Bravo…
Bracelet Weavers

Womens Coops, Brazil & China  

  World Art Artist Paula Thibideau    Newsletter Fairy Artist

Gayle Jung
    Digital Imagery
Bruce Cromwell
Graphic Designer
Kim Tanasichuk
Thank you to the very wonderful and talented people that have contributed so much to this endeavour ~ Paula Thibideau, an incredible artist that hand drew the World Art, Gayle Jung, artist of newsletter fairy and fish, Kim Tanasichuk for her divine graphics talent and Bruce Cromwell for his digital imagery.
l present Wish Bracelets as a seed of inspiration leading to positive energy and a feeling of wellness, hope and a gesture of good-will between people  ~ Leah 
Leah is the founder and operator of Wish Bracelets, an innovative business that combines charitable action with a little bit of magic.
Leah conceived of Wish Bracelets 20 years ago after graduating from a business course at Logan Careers.
The inspiration behind Wish Bracelets concept is the theory of energetic vibrations in the spectrum of colour found in a prism. Each colour vibrates at a different frequency, thereby each colour would have a different purpose. When this kind of spectrum source energy is coupled with intent, the law of attraction becomes a potent tool; a magnetic force drawing energetic likeness to an individual.
The business model of Wish Bracelets celebrates and supports the lives of women through the co-ops in Brazil and China where they are made by hand, bringing hope to many who otherwise have a difficult time finding income.
Leah considers Wish Bracelets a labour of love, giving the bearer of their bracelet a sense of hope and the knowledge the bracelets carry with them, the love behind the company, and the many women who have contributed to their creation.
Leah's background in energy healing comes from diverse sources.
Dr. Kevan Garner, ND, taught Leah that a natural approach to healing is the foundation of wellness and using focused energy could be effective for nearly every malaise that living beings suffer from. He encouraged her to study Reiki, a Japanese energy healing practice, that deepened her understanding of the connection of all life and the Universe.
With Dr. Garner, Leah learned to prepare homeopathics as well as helping her in her study of plant energistics.
Dr. Garner introduced Leah to his friend, Paula Thibideau, a certified herbalist and spiritual teacher, who helped her to further her understanding of energy work. Paula guided her in the logistics of working with others in a healing and spiritual circle format where she became deeply interested in how different people's Life Energy mingles, compliments and alchemizes to create greater, more powerful healing formats.
Leah studied meditation with Master Meditator, Francis Young.  She then dedicated herself to the study of Vajrayana Esoteric Buddhism for the next eight years
Leah feels a connection with Vipansana Meditation which identifies negative energy in the body and teaches how to deal with it.
Leah's goals for the future are to bring women from around the world together to explore, practice and teach their many healing modalities to better each other, our communities and ultimately our Earth.